So many of us love open-concept living. In fact, with the popularity of loft living, one open large room for all sorts of living places is not that unique. The key is to divide us a space in a way that doesn't take away from that open concept. One easy way is to use something low and long to define different areas. In one large open space this low bookcase is perfect and the best part, it's practical storage – you may even be able to use it as extra seating. Room dividers aren't just for large spaces. Studio apartments tend to be on the smaller side but a room divider that provides a little privacy for your sleeping quarters is a must! I love this open bookcase that allows for TV placement on one side and storage on the bed side. Or how about this clever cabinet and glass window to define the kitchen from the entry? Screens are another great way to separate spaces like these colored screens hung from the ceiling.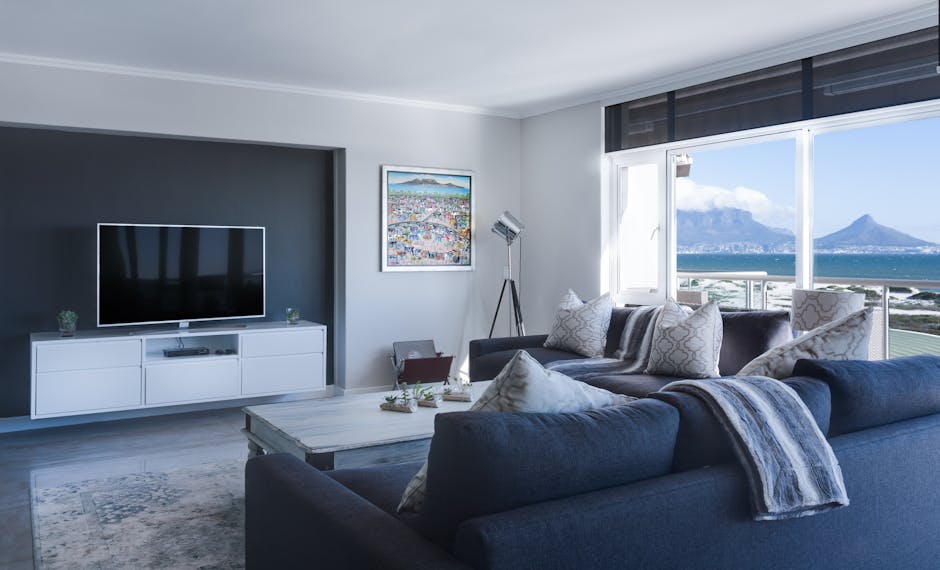 A sculptural bookcase is artsy and practical. Fill it up with stuff or leave it blank. It always makes a statement. So here's your take away… walls aren't the only way to divide up space. Keep it low transparent or both and one space will become two! Thanks for watching this little design tip. We'll have lots more design tips coming soon so don't forget to subscribe! We've also got a couple of other design playlists so be sure to check them out. Plus, new videos every week. In the meantime, if you like this video please give it a thumbs up. I'll see you soon! .  bamboo sheets
When I'm shopping for furniture for my clients I'm always always working with a very specific budget in mind but one of my favorite things to mix together are high-priced pieces with some very affordable pieces. And IKEA is the perfect place to shop. This isn't a paid promotion for IKEA. I like most of you just love their stuff. So my top three favorite IKEA products are on this list because they are great design, versatile, and of course, affordable. The perfect trifecta. Let's go shopping! Number three on my list of faves from Ikea is the Knodd. Yes it's a garbage pail. I love the look of this garbage pail in either white or black. It's perfect for paper recycling under any Home Office desk but it's so much more than that. How about using the Knodd pail as a planter. It comes in two different sizes. Or how about a great firewood pail? I love how the handles have been upgraded here. Now that's an IKEA hack that I'm loving. Number two on my list is the Alex drawer unit.
It comes in a variety of sizes, white and gray, and you can have casters like this. I especially love the no hardware drawer fronts! Just a cutout. It's a versatile cabinet that has a modern and clean look. The Alex is the perfect storage cabinet for craft rooms or artist studios. The thin drawers are great to store paint, paper and all sorts of supplies. You can easily incorporate the Alex cabinets into a work island or peninsula like this.
It's so great to have storage under large work surfaces. This would be great for a creative studio office or craft room or wrapping room. Martha Stewart would be very proud. And my number one, I love, love, love the IKEA PS cabinet. It comes in white, blue and red but I'm loving the white. It's a metal cabinet with a soft industrial look. Side by side they offer tons of storage and a great surface to showcase some lighting.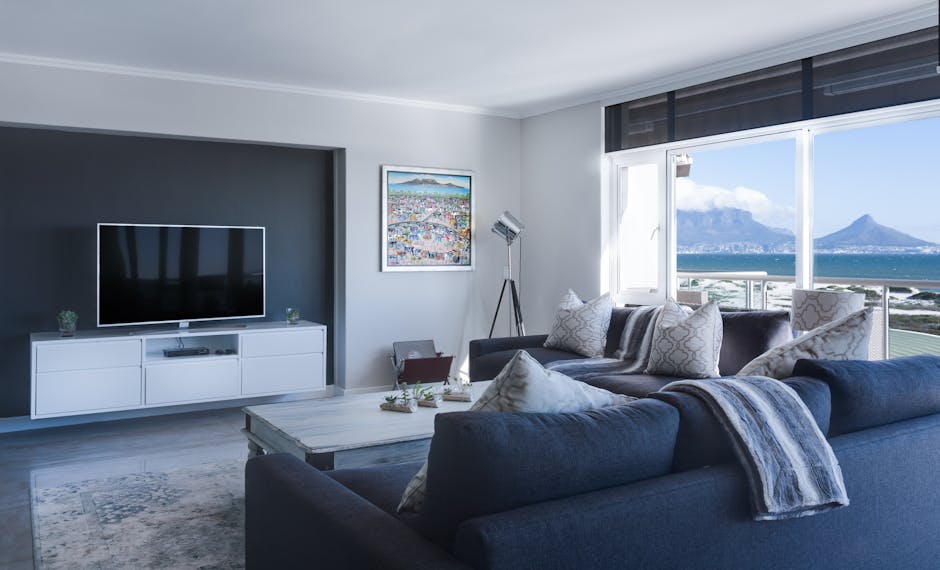 And having that gallery wall above is so very cool. It's the perfect sideboard in any room. You can even use it in your bedroom like this. I love a great big night stand and the PS Cabinet is the perfect height next to your bed. And of course, it's great as a media cabinet under your TV! So there you have it… my top three IKEA products that I love because 1) they're great design, 2) versatile and 3) affordable. Mix them up with other great pieces and you'll have an eclectic mix of furniture in your home. Thanks for watching this little design tip, we'll have lots more design tips just like this one coming soon so don't forget to subscribe.
We've got new videos every week. And don't forget, if you like this video please give it a thumbs up. See you soon! .